Thanks for visit our website and ODS Online Store !

We hope you will enjoy surfing around our website and the Online Store. Our goal is to make it as easy as possible for you to get what you need right home to your doorstep.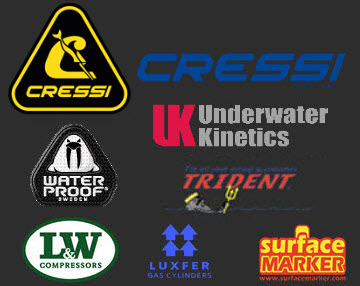 With our stores in Manila, Puerto Galera, Boracay, Coron, Cebu City, Mactan-Cebu, Alona-Bohol and Dumaguete we hope you will have a chance to come in to check out what we have. If you are far from any of our stores we have set up ODS Online for you to be able to do you shopping from back home or in your office. The shipping from the online store will be made by LBC or other local carrier to your doorstep.
If you can't find what you are looking for please send us an email and we will do our best to help you to get what you need.
We hope to see you soon ?
Latest Images